Family & Descendants of Alexand

er Tamanian
We believe that family history must be known and passed on from one generation to the other because we would not be the people we are today without those who came before us. We often inherit some of the personal traits of character or talents of our ancestors. It is also interesting to know how the renowned people have lived.

We are happy to share with you some personal accounts of Alexander Tamanian's family members and tell you more about his wife and worthy descendants, who have inherited a portion of his artistic talents.

Alexander Tamanian's personal life was overall a happy one. He was blessed with a beautiful, loving wife and talented children. He was a wonderful, kind and friendly person with many talents and a great sense of humour.

The Tamanian family was surrounded by wonderful and talented people. However there were two sorrows in Alexander Tamanian's life from which he could not fully recover.
Zara and Gagik Tamanian will be very happy to hear from you and can be contacted via email: infotamanian@gmail.com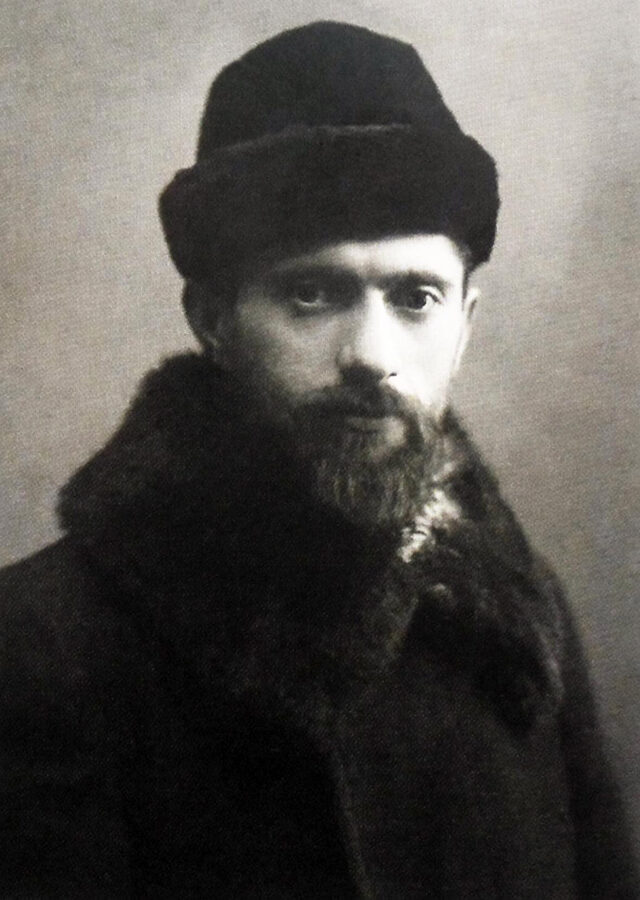 Outstanding architect Alexander Tamanian