Tributes dedicated to Alexander Tamanian
The great architect Alexander Tamanian led a very interesting and busy life. He was blessed with an amazing circle of friends, many of whom were talented and renowned in different fields.
Alexander Tamanian lived during an incredible era. He had personally met Tsar Nicholas II of the Russian Empire, writer Maxim Gorky, opera singer Feodor Chaliapin and composer Sergey Prokofiev. He was a close friend of poet Avetik Isahakian, painter Martiros Sarian, writer Marietta Shaginian, the incredibly talented artistic families of the Benois, the Lancerays and the Schreters to mention a few well-known names.

Here we present some of the warm tributes dedicated to Alexander Tamanian from the renowned people who knew, loved and respected him.
Zara and Gagik Tamanian will be very happy to hear from you and can be contacted via email: infotamanian@gmail.com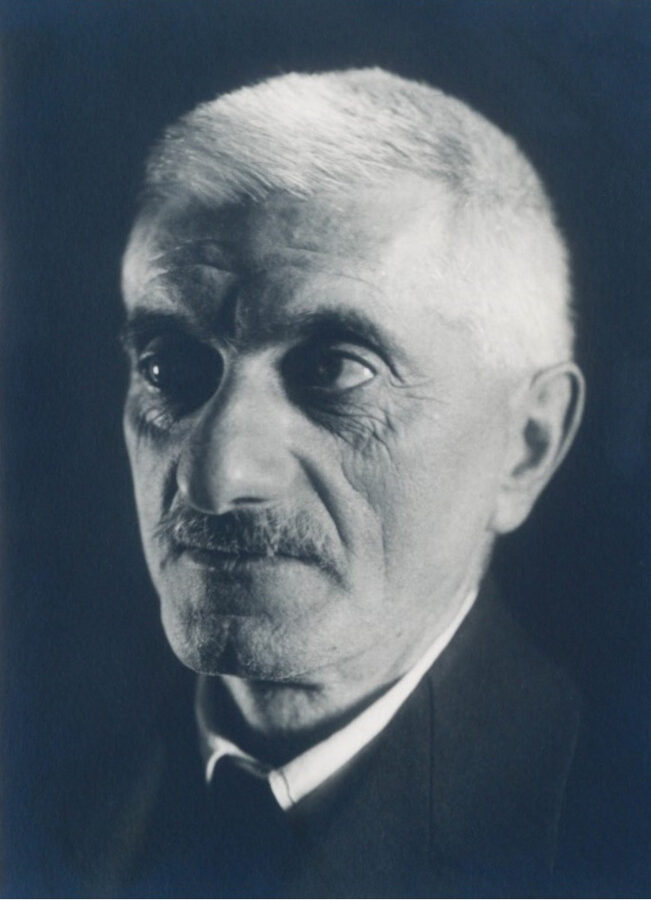 The great architect Alexander Tamanian